We are a furniture store present on the Florentine territory since 1930.
Besides retailing, we also take care of designing complete environments making use of the higher brands in Italian and International Design. To help the Client select the best solutions we undertake the inspection and the analysis of the hous's characteristics, to adjust the propositions according to spaces, materials, pre-existing furniture and lighting.
We boast one of the biggest showrooms of Florence where you can touch with your own hands the quality of the products we propose. We offer a transport and installation service with highly qualified staff.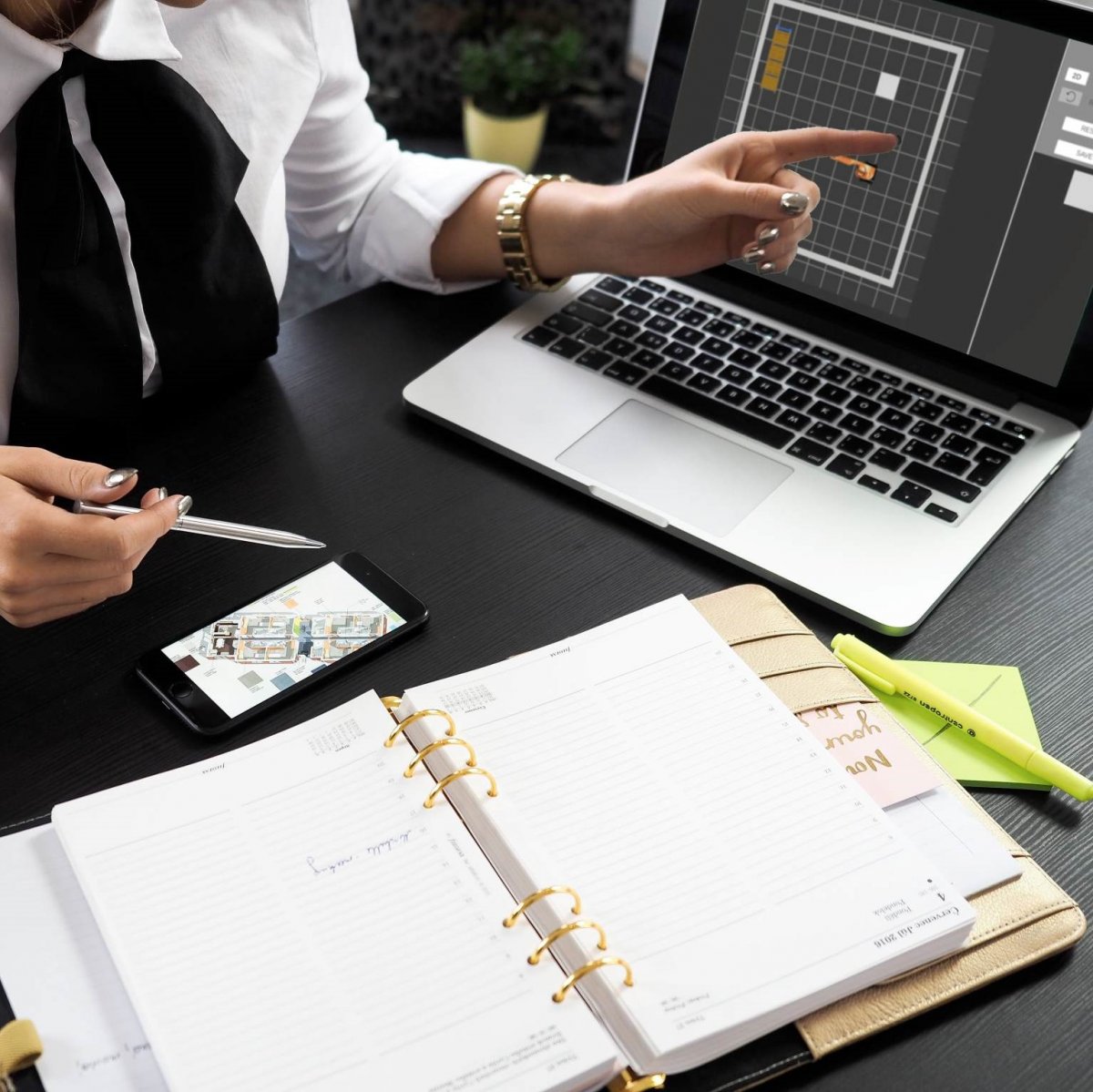 Designing
Giving a new face to your home isn't just about taste and furnishings: there are several technical considerations to address and having professionals to guide you every step of the way can make a difference not only in terms of beauty but also in terms of functionality of the house.
CUSTOM MADE PROJECTS
We believe that it is the furniture that has to adapt to your spaces and your desires , not the opposite. A lot of the Brands we collaborate with allow us to custom-make their products to perfectly fit your home.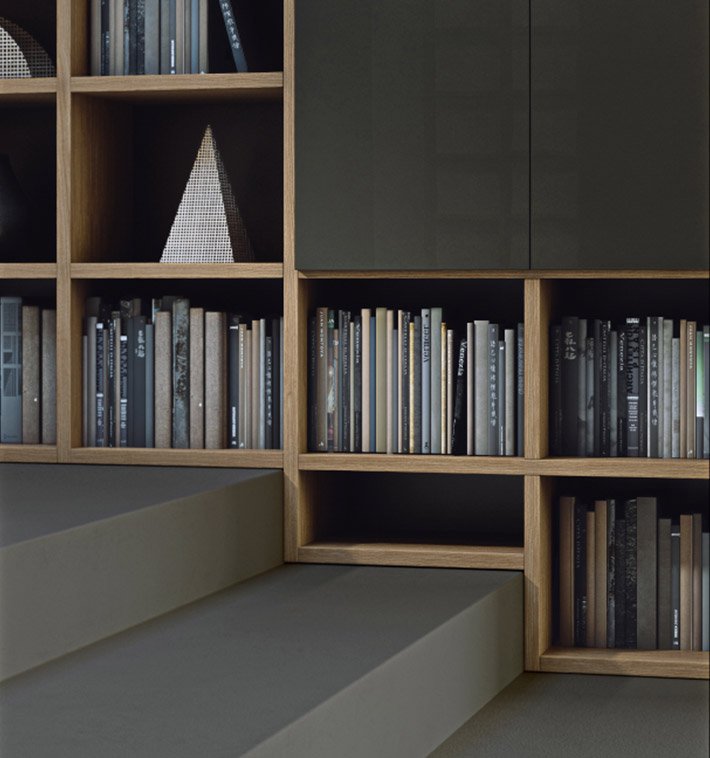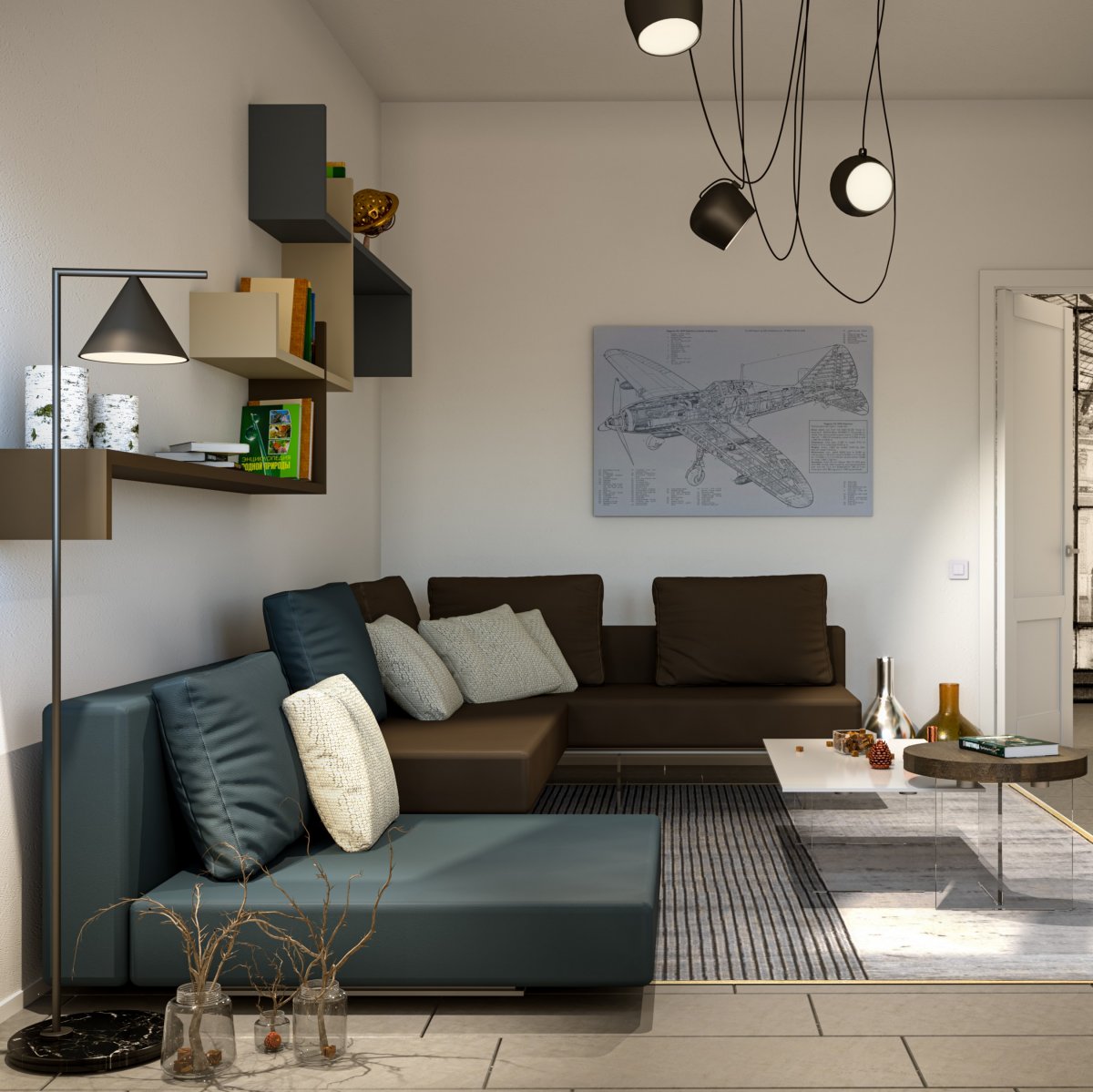 RENDERING AND 3D GRAPHICS
For those who are not familiar with this job, ideally visualizing the spaces, imagining combinations and compositions can sometimes be hard. That's why we offer a service of photorealistic Rendering and 3D Graphics that will allow you to fully immerse and to live the atmosphere of the final project.
RELIEF AND INSPECTION
We carry out inspections and reliefs of measurements and we elaborate layouts, prospects or technical drawings such as graphics of sockets for kitchens and bathrooms or circuit diagrams.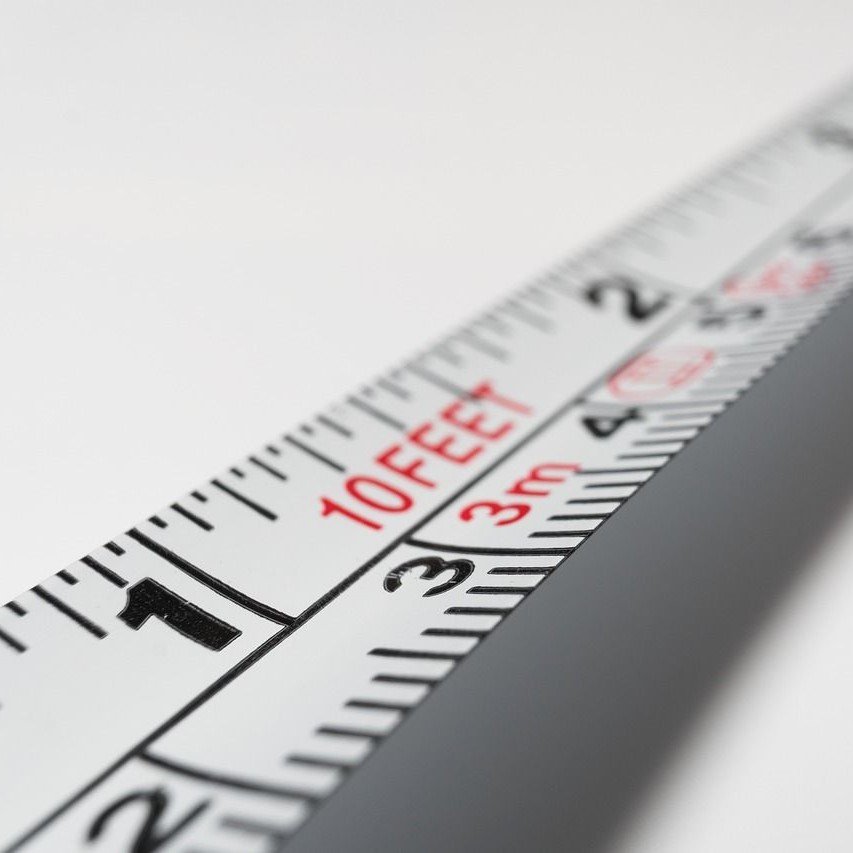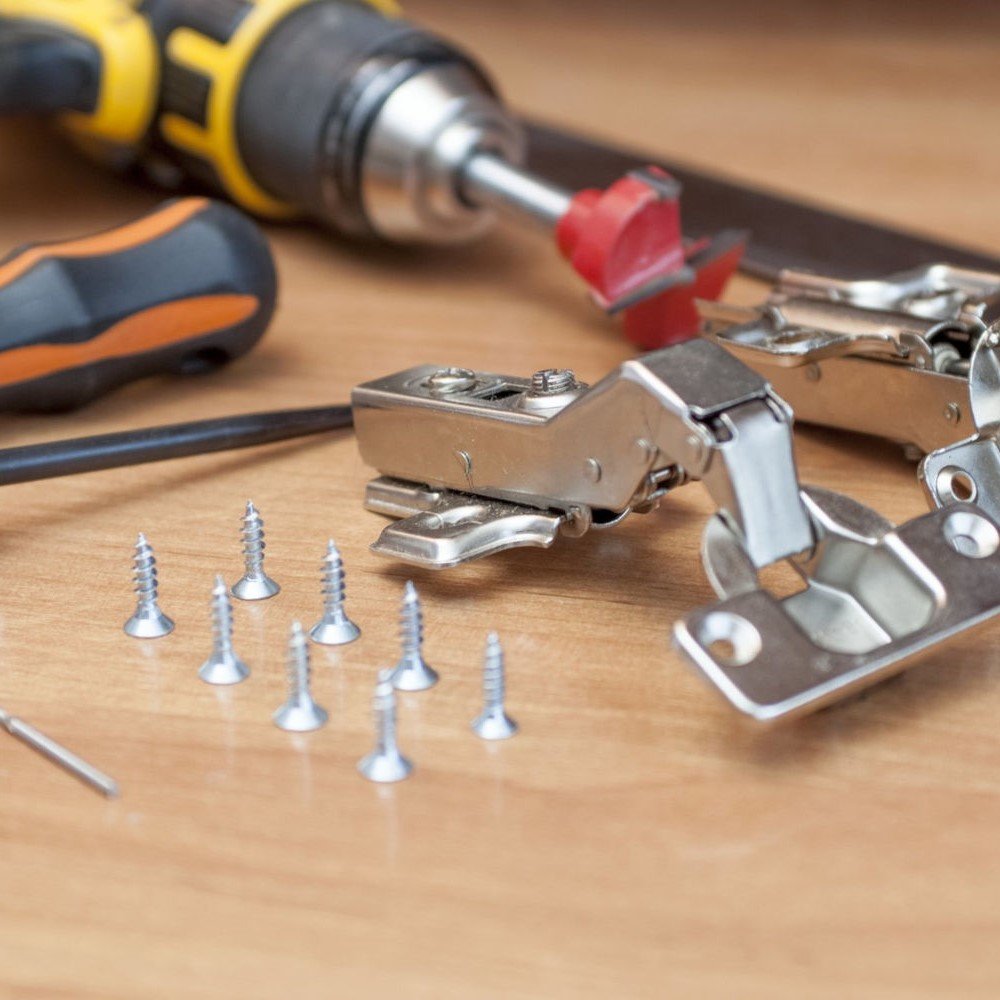 INSTALLATION
We offer a service of transportation and mounting to install our products into your home thanks to our qualified staff.